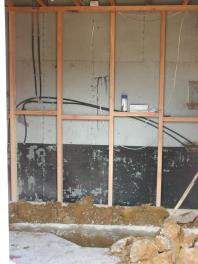 Railway Precinct Restoration

Mail:- Tumut History, PO Box 132, Tumut, NSW 2720, Australia

"Information is our only purpose; that accomplished, we shall consider that we have done our duty."  Reference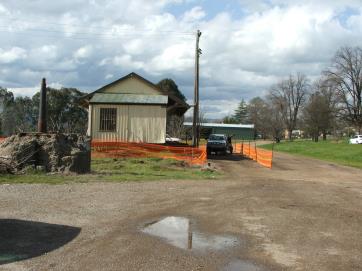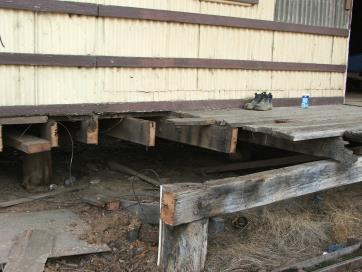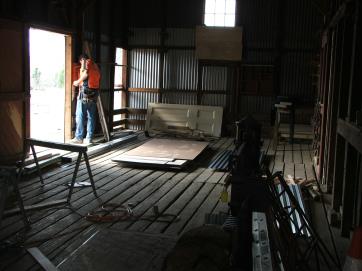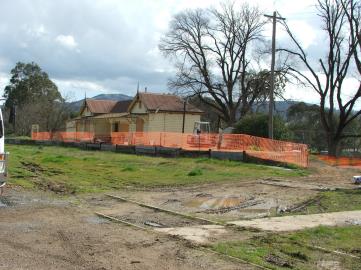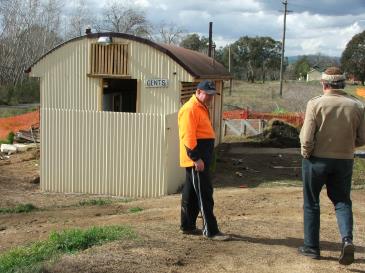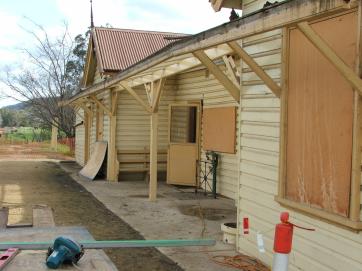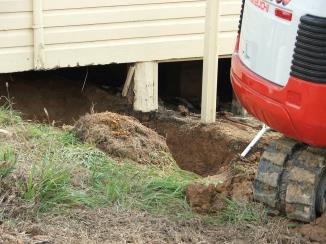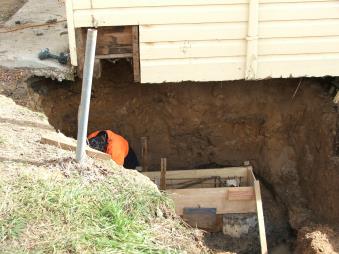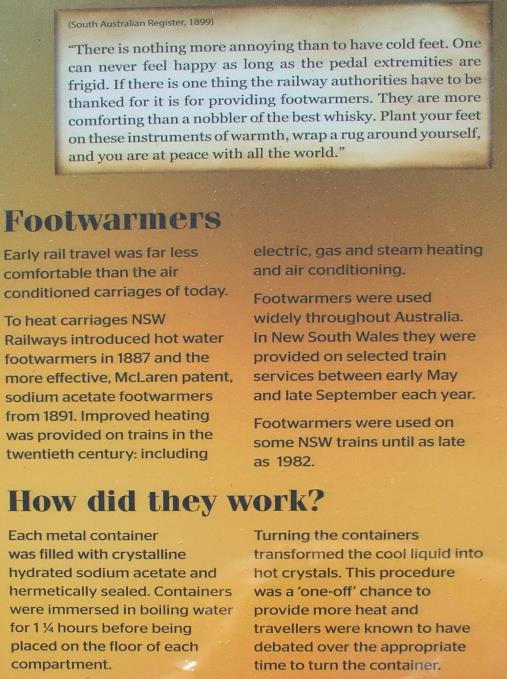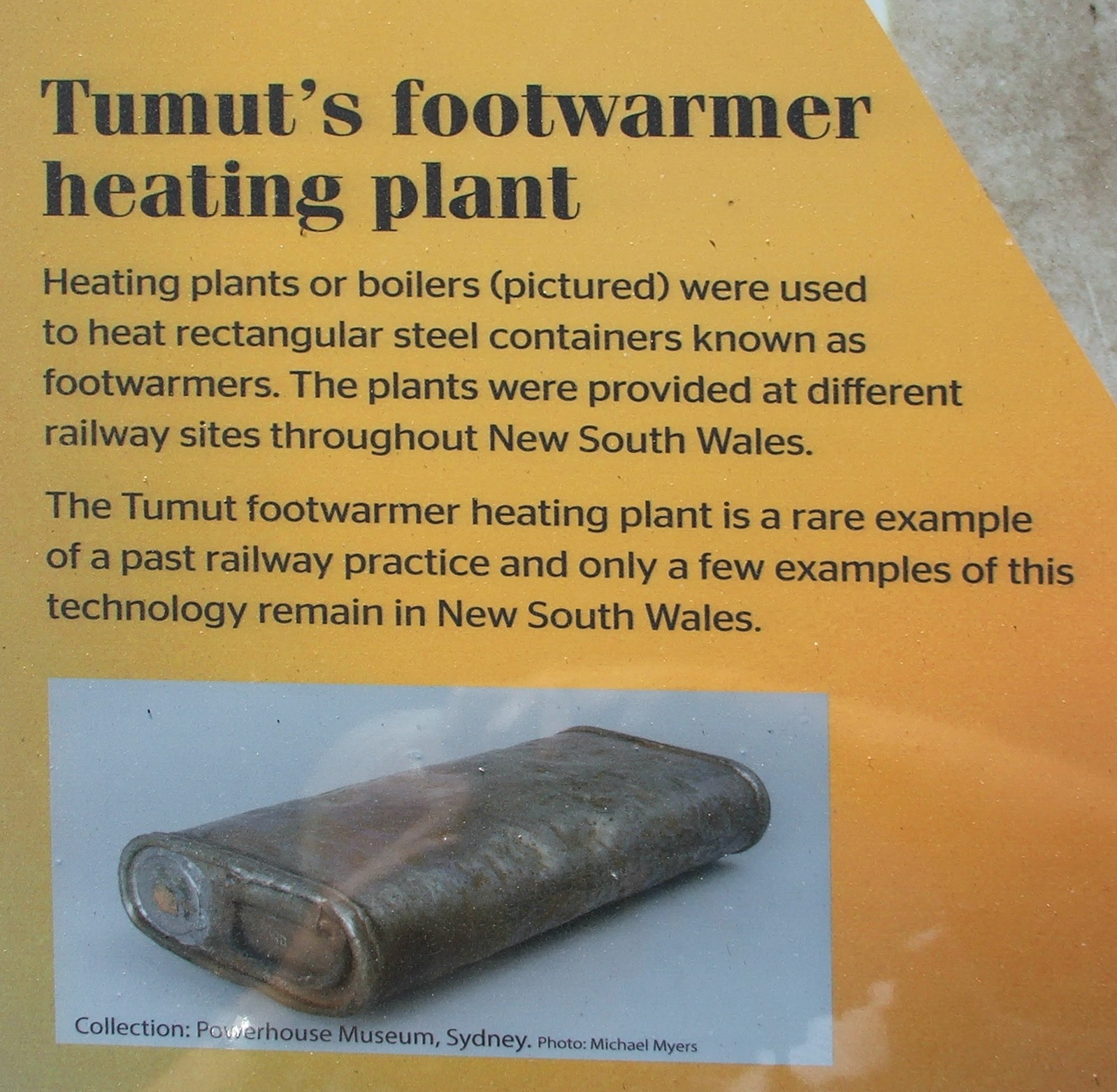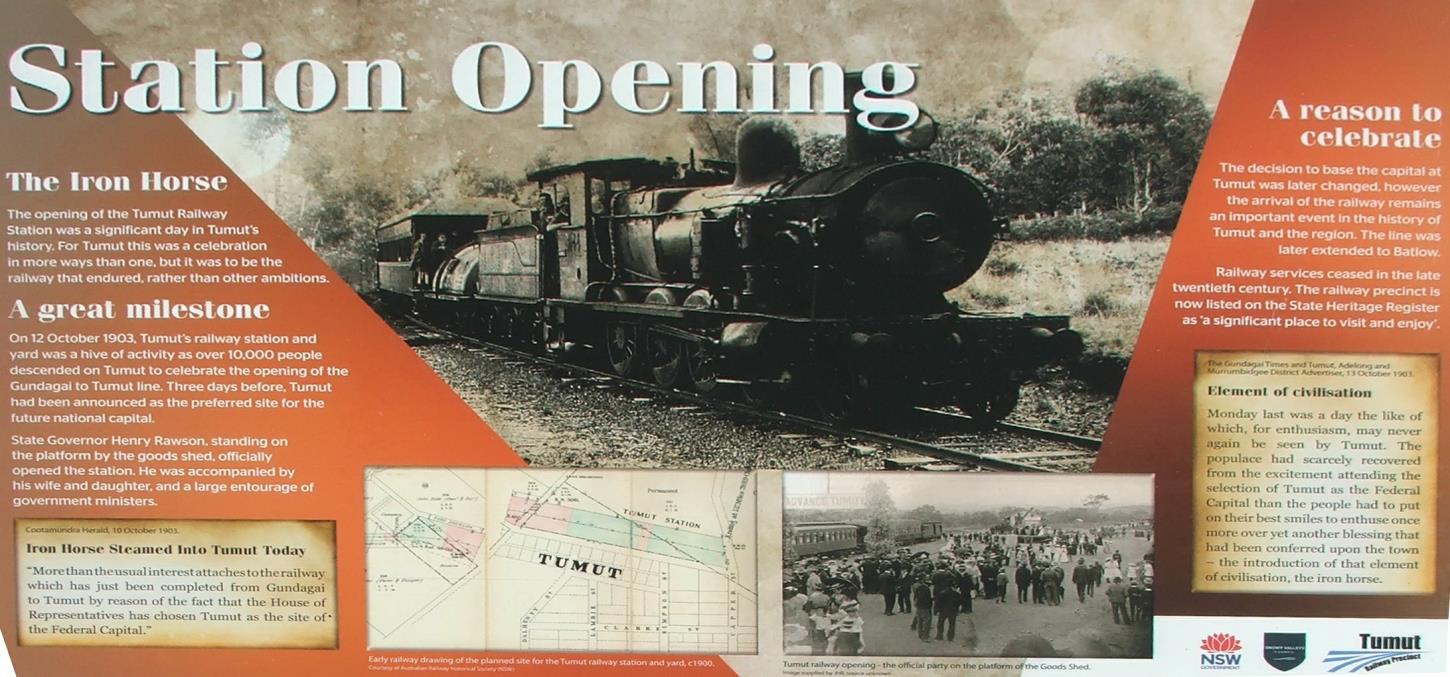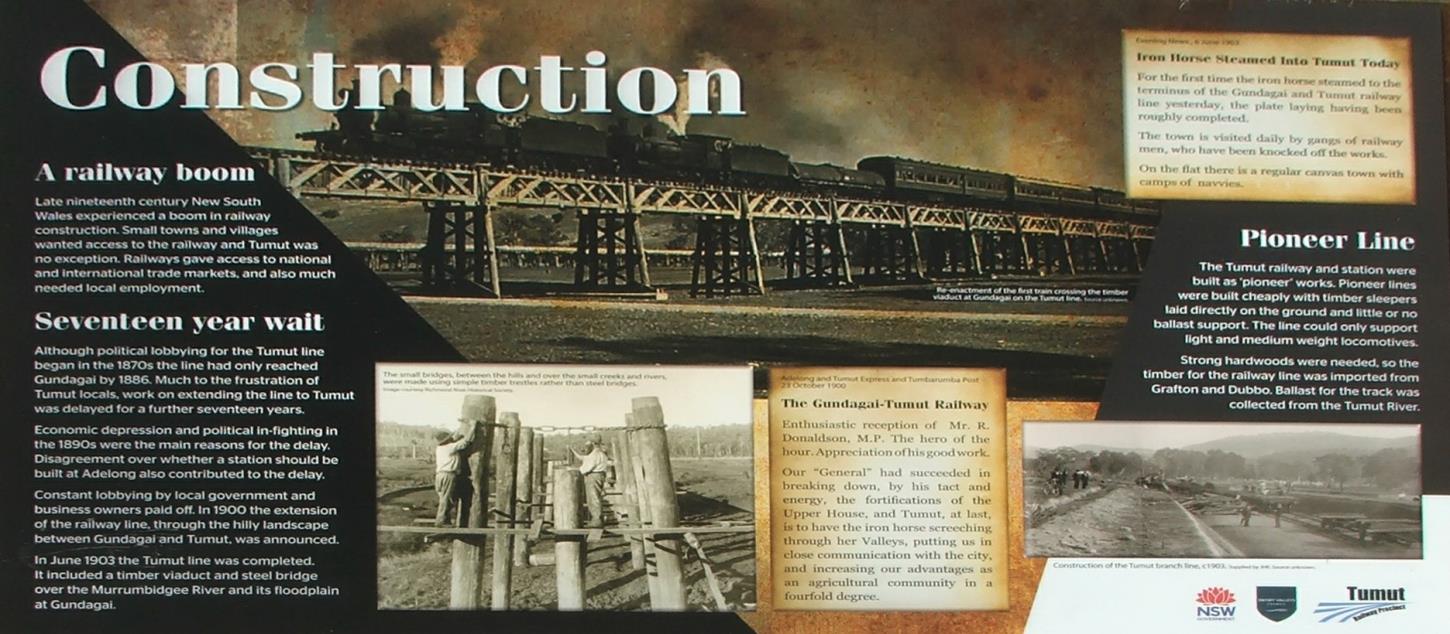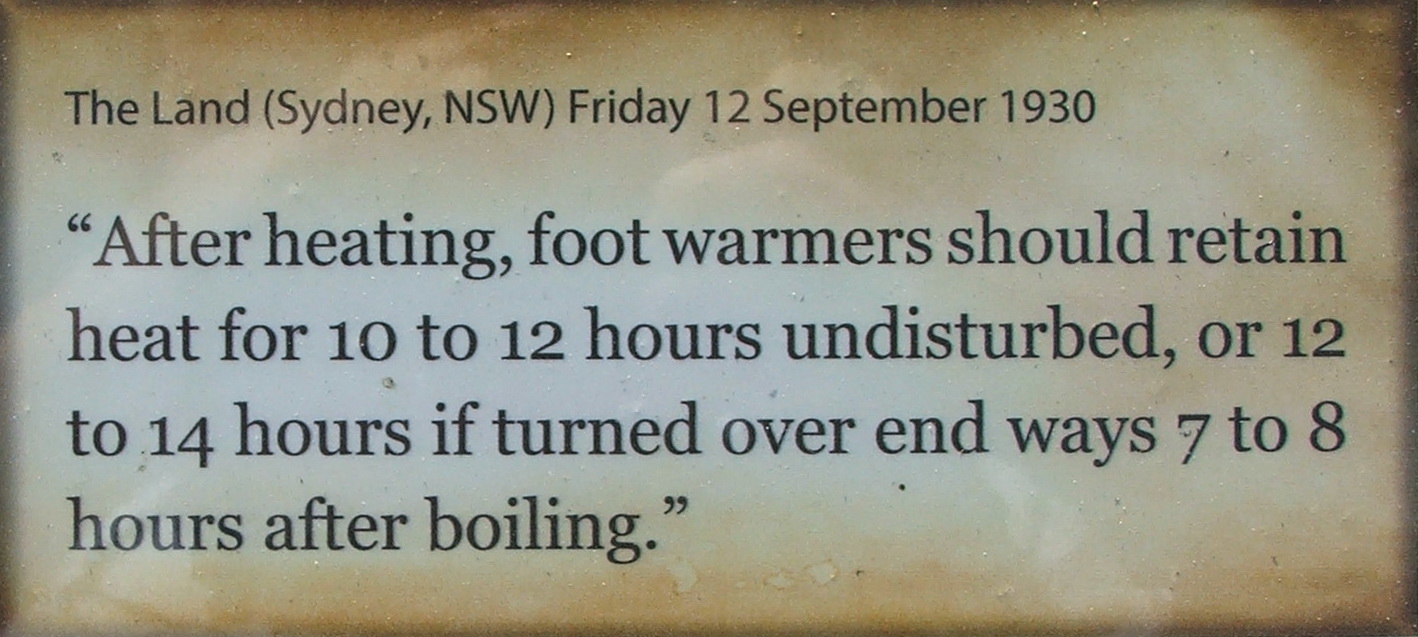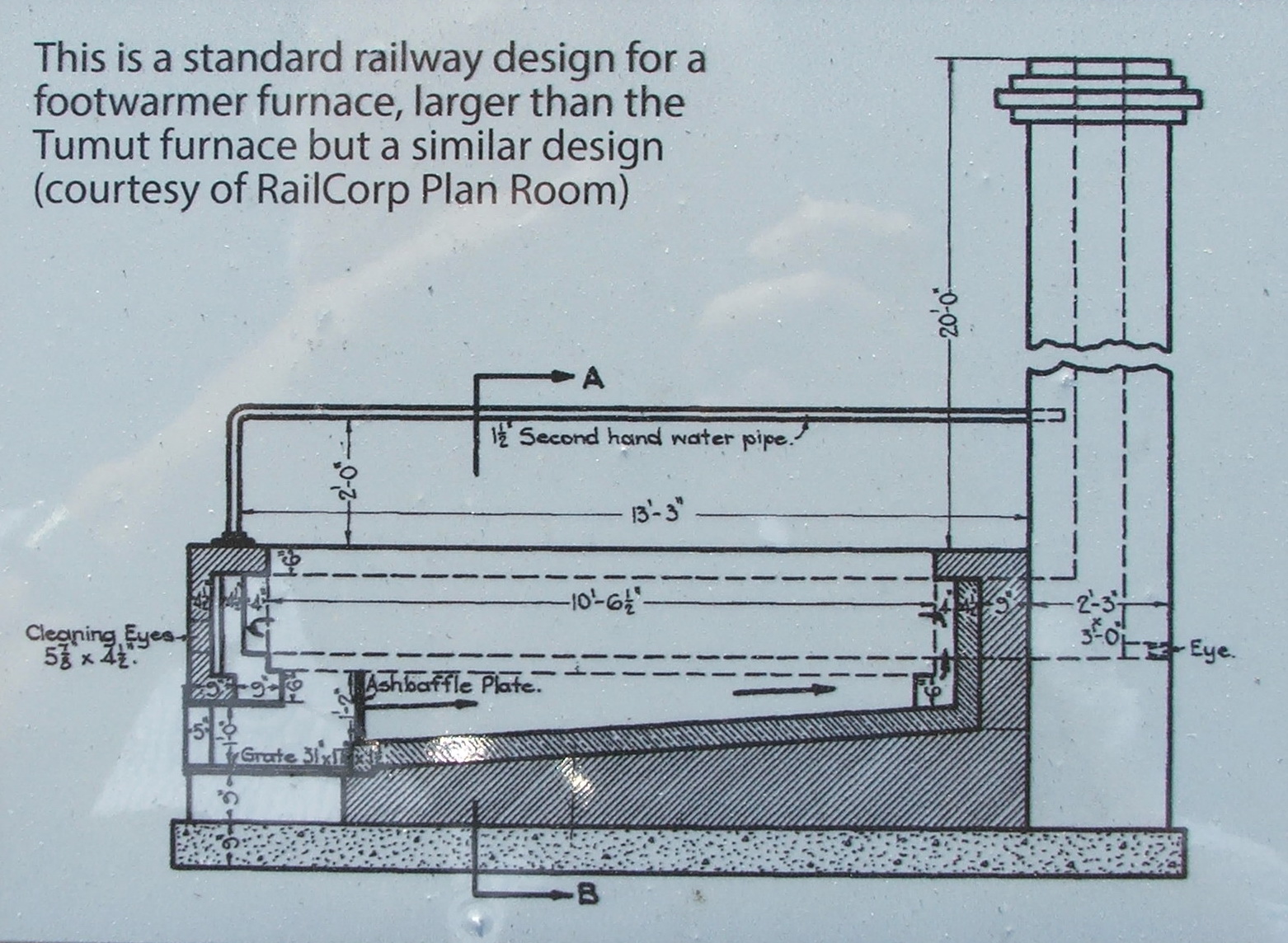 The information boards shown above are only a sample of what is now on display in the grounds of the old Tumut Railway Station.  

The station grounds are open to the public.

Click the link below to view a restored 1974 8mm film of the NSWGR Vintage Train. The visit of the train was organized as part of the 150th celebrations commemorating the discovery of the Tumut Valley by Europeans in November 1824.

But be aware this page contains some errors.